Newsletter
Customer Newsletter
We are not at a stage where we can go back to living our lives the way we did before the pandemic. The virus is still with us, and will be for quite some time, and the global situation continues to deteriorate...
Published: 09/10/2020
---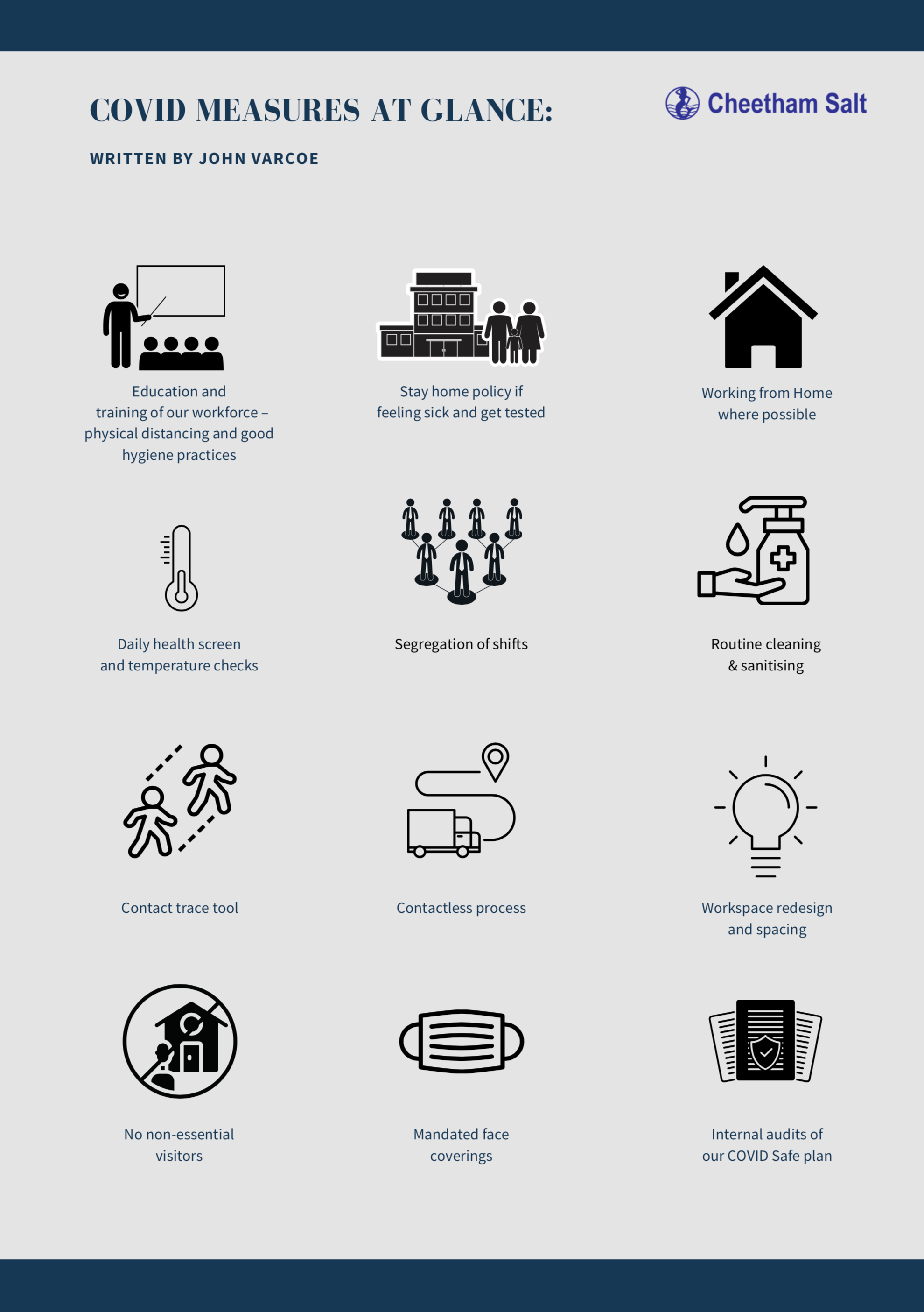 Register for updates from Cheetham Salt.
Sign up to receive press releases and news direct to your inbox.